Coach Your Self Up® was born out of Mike Normant's personal transformative experiences. In his late forties, following a series of difficult personal challenges, Mike began a personal growth journey. He was certified as a coach with the Hudson Institute of Coaching and participated in a men's consciousness group. Despite feeling like a very self-aware person, Mike discovered so much more about himself, including ways he had unknowingly been holding himself back.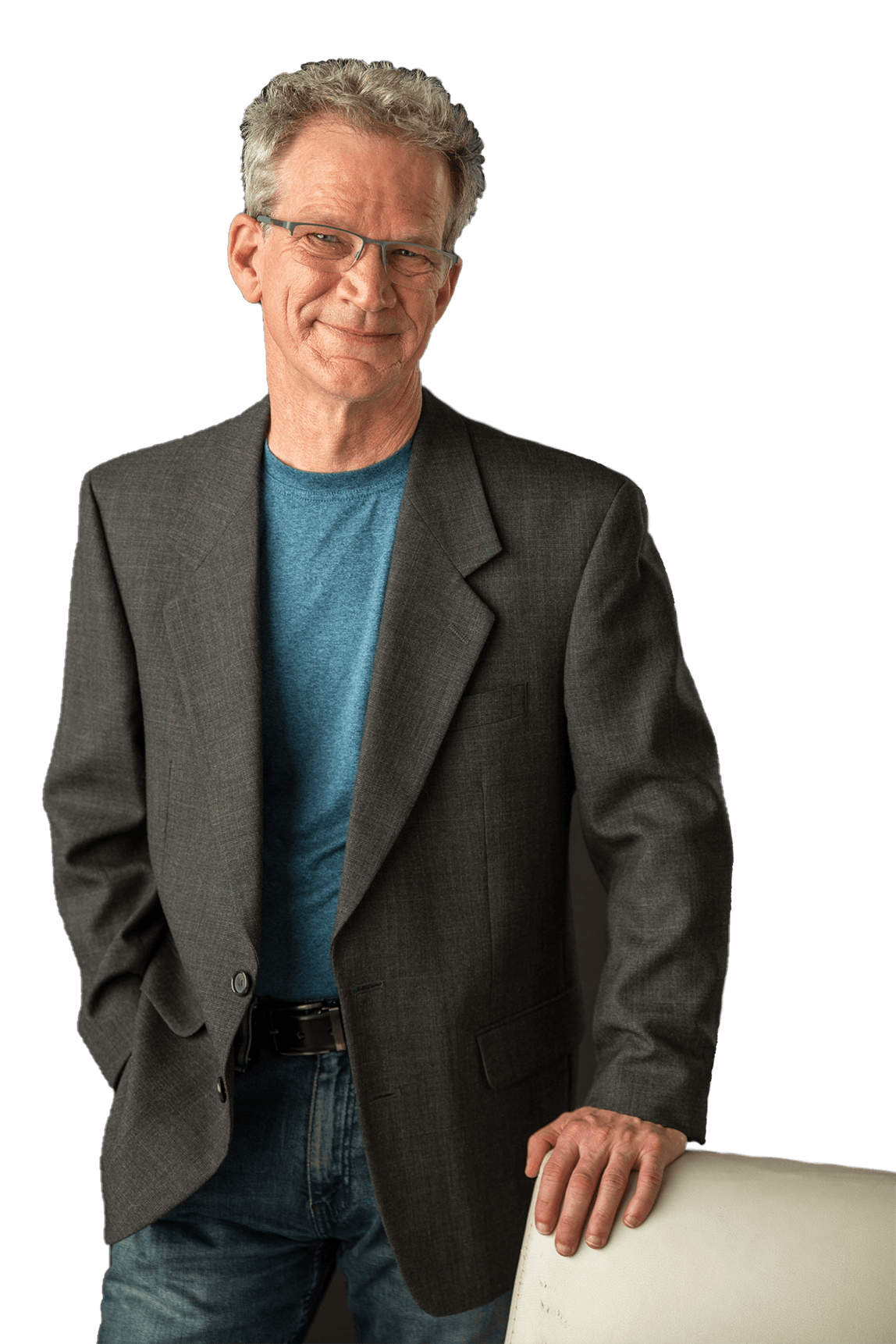 This growing self-awareness led to significant shifts, such as taking more risks and being less of a people pleaser, which changed Mike's life. He realized that he had essentially coached himself though these changes.  He also came to the realization that self-coaching could be a viable — and powerful — way to make the benefits of coaching accessible to more people.
Knowing of his background in Learning & Development, friends and colleagues encouraged Mike to create a training program to share his idea with the world. This is the (abbreviated!) story of how Coach Your Self Up® came into being.
Our Purpose
Help as many people as possible achieve more of their potential through heightened self-awareness.
Our Vision
A more peaceful, empathetic, and compassionate world, one self-aware individual at a time.
Our Mission
Offer effective and engaging development programs led by highly skilled and experienced facilitators. Partner with organizations that prioritize the personal growth of their employees.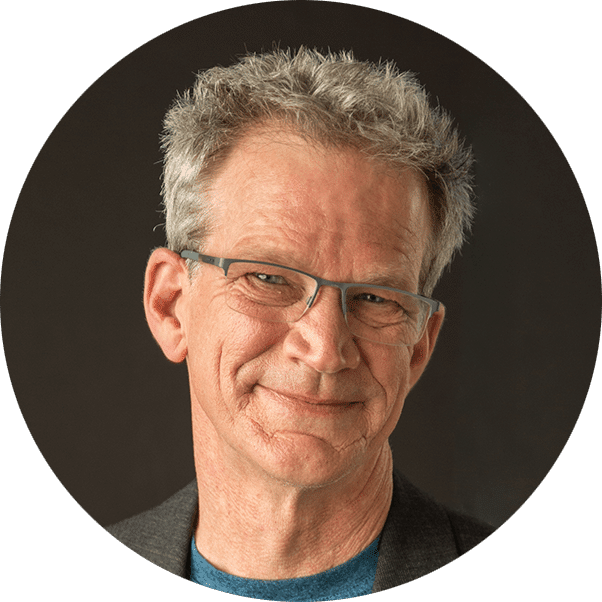 Mike Normant
Founder / CEO / Facilitator / Coach
San Francisco, USA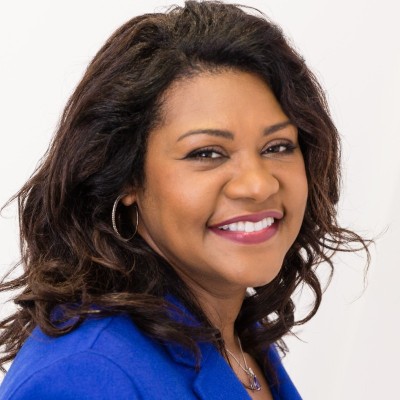 Jacqui Harper
Facilitator / Coach
London, UK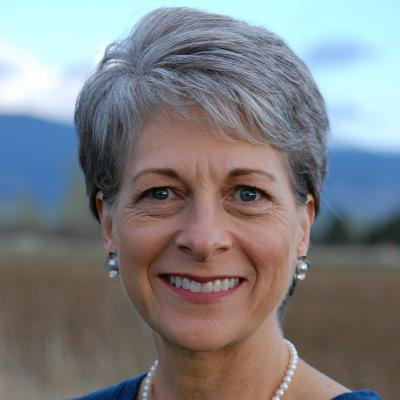 Linda Newlin
Head of Sales / Facilitator / Coach
Boulder, USA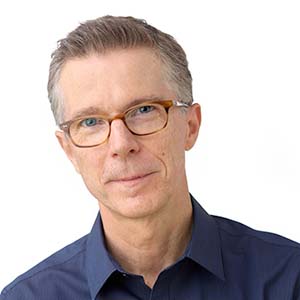 Patrick Briody
Facilitator / Coach
New York City, USA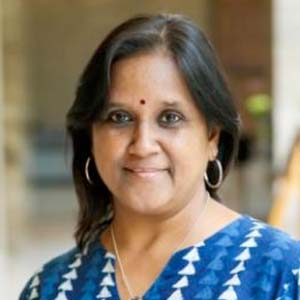 Vimala Seshardi
Facilitator / Coach
Bengaluru, India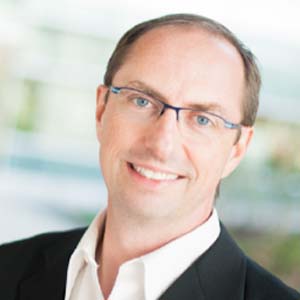 Pete Small
Facilitator / Coach
San Francisco, USA
Facilitation Guiding Principles
For a Positive Participant Experience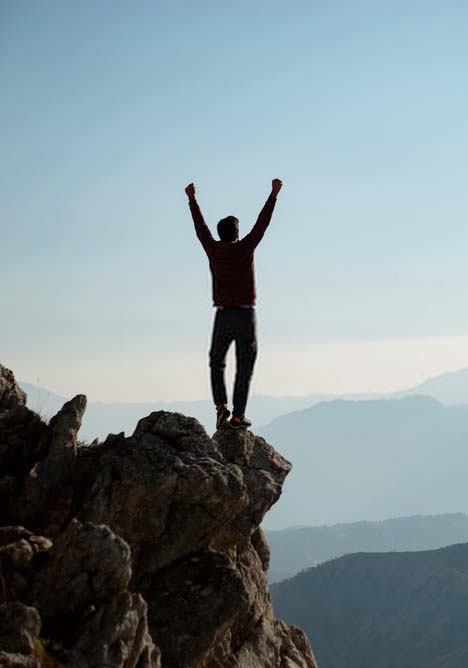 It's About Commitment and Mindset
Success ultimately comes down to individual mindset and commitment. Embracing a growth mindset and the tenets of the Intentional Change Theory are important. We help individuals remember the number one thing that will "keep them going" is a commitment to their aspirational self, i.e., their vision of who they can become.
We strive for non-judgment
We emphasize openness, compassion, and possibility to create a space for participants to see into and beyond their self-imposed limits. We acknowledge that each person is on their own unique journey and "meet them where they are".
We create a human experience
While there is deep science behind our content, we don't get derailed with the details or get too preachy with research or heavy stats. We focus on the core concepts the participants need to understand to create a meaningful positive shift.
We maintain an optimistic stance
We see beyond our participants' self-imposed limits before they do. Our optimistic energy shows up through positivity, encouragement, compassion and a level of engagement that's motivating and inspiring. We are optimistic, not unrealistic.
We keep it light
We feel lucky to go on this journey with people who are looking to create meaningful positive shifts for themselves. But it doesn't have to be a heavy, arduous process. Through our uplifting energy, playful sense of humor, and approachability, we work to keep the experience light and inviting.
We model empathy, vulnerability, and self-compassion
We know what it's like to go through the change process and break through self-limiting patterns; it's hard work. We put ourselves in our participants' shoes and show empathy when needed. This work invites a person's inner critic to get louder and stronger, so we encourage self-compassion. We demonstrate vulnerability by sharing our own challenges and experiences with this work.